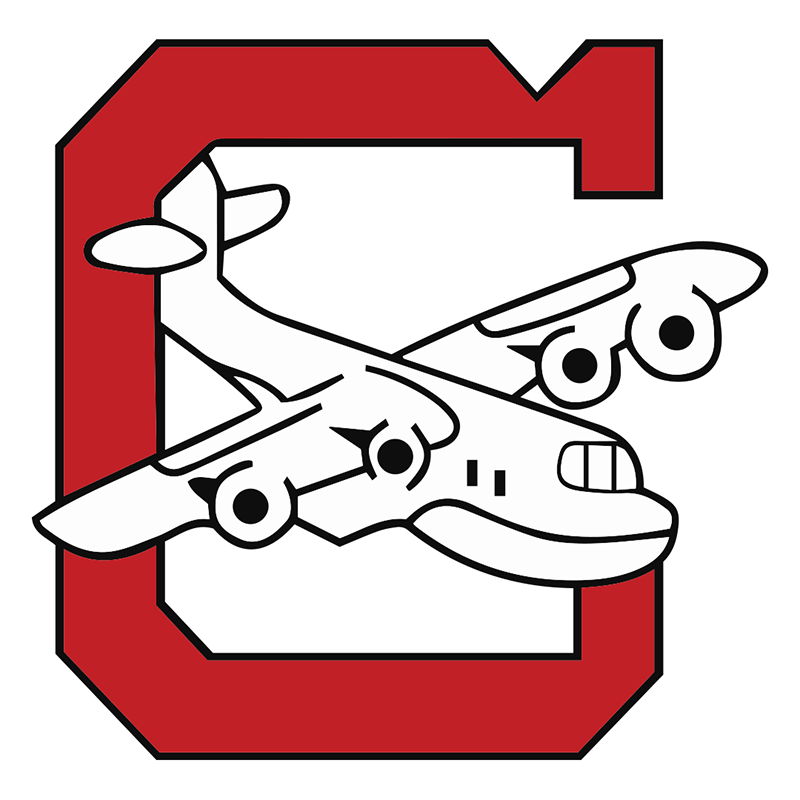 Maci Linhart - 1st Team EOAC, 2nd Team District 1 Tori Long - 2nd Team EOAC, Honorable Mention District 1 Alyssa Tohm - Honorable Mention EOAC, District 1 Senior All Star Game Pa...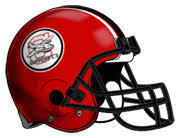 EOAC Football - 1st Team SelectionsJoe BableWayne DavisChase FrankenErik HopfenzizHunter ZentnerEOAC Football - 2nd Team SelectionsJakob CrossCody MillerCollin SchickBrandt VirdenE...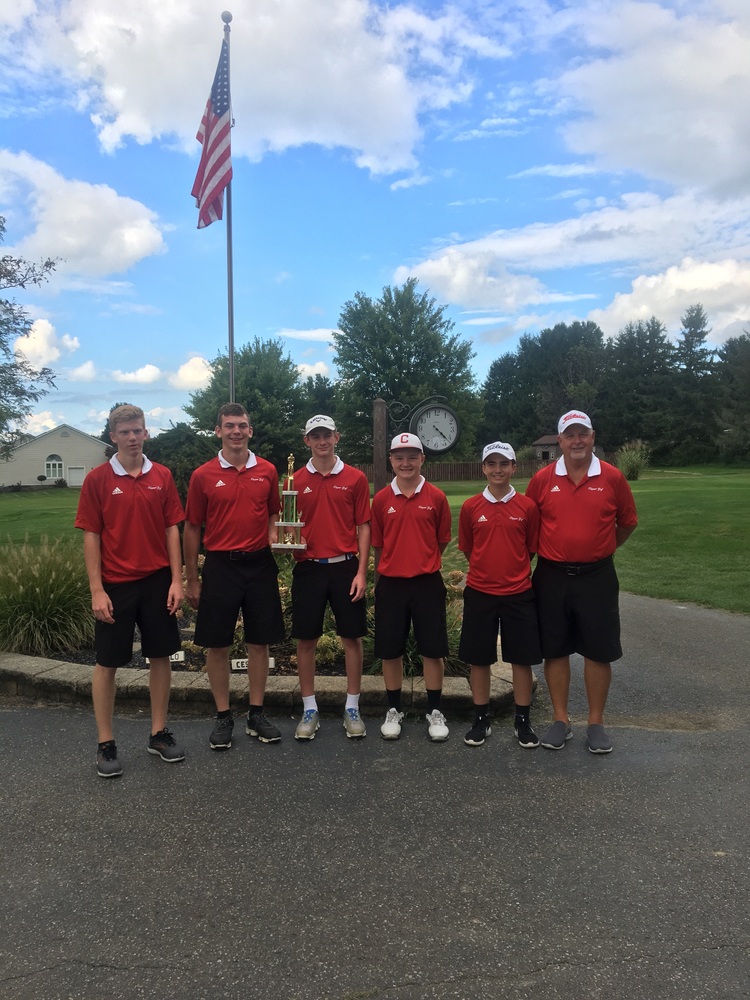 Congratulations to the Boys Golf Team on their 2018 Eastern Ohio Athletic Conference Championship. The team finished with an overall record of 14-0. Go Clips!